Our trip to LCCC (Luzerne County Community College) was a blast! I've just arrived in my home and can't wait to share some of the photos with you guys. So here they are. Enjoy..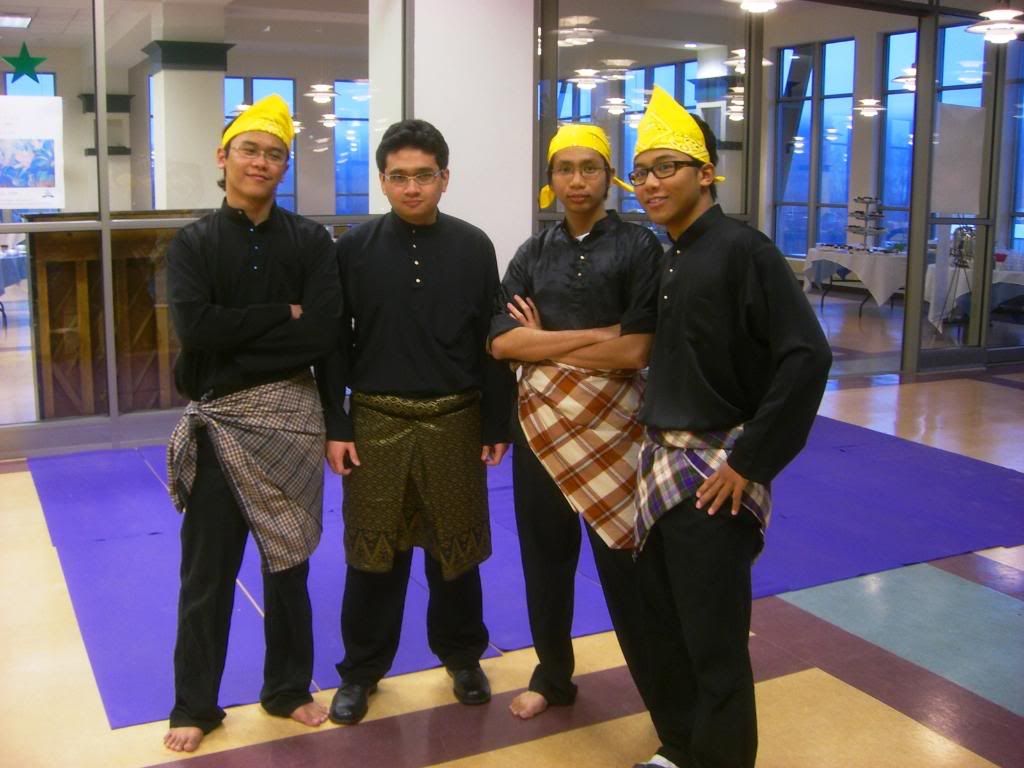 Before Silat performance (i'm the manager je...)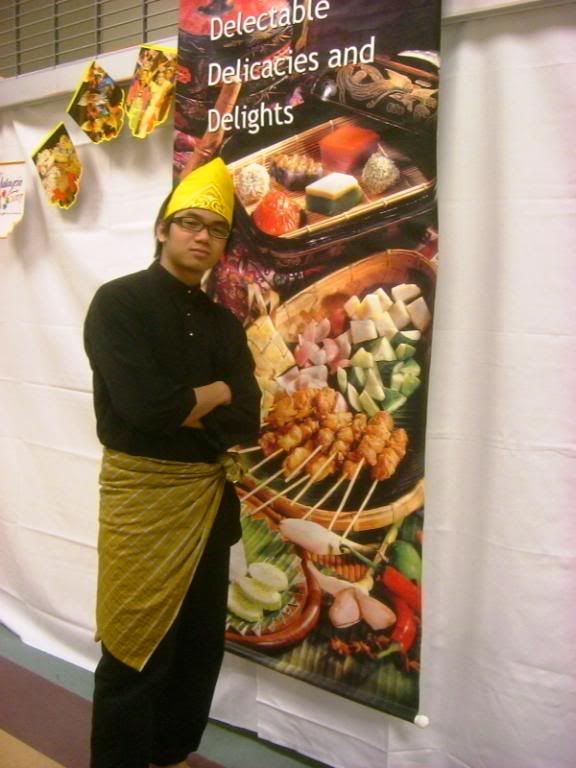 Faiez rindu 'sate' malaysia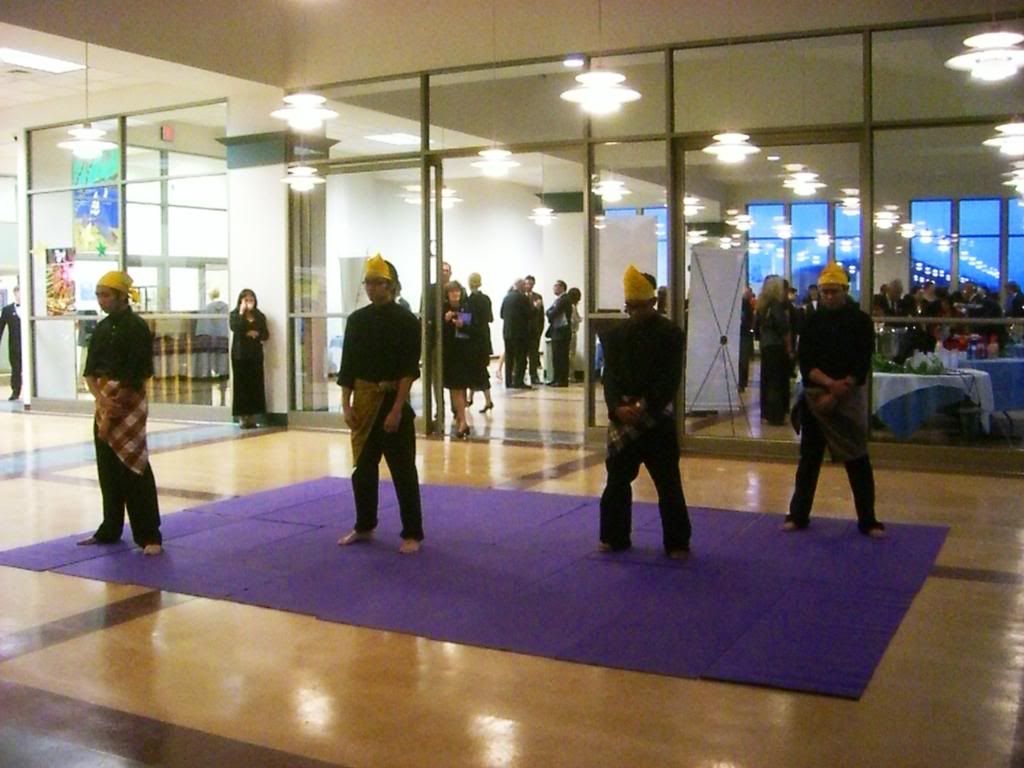 During 'Silat' performance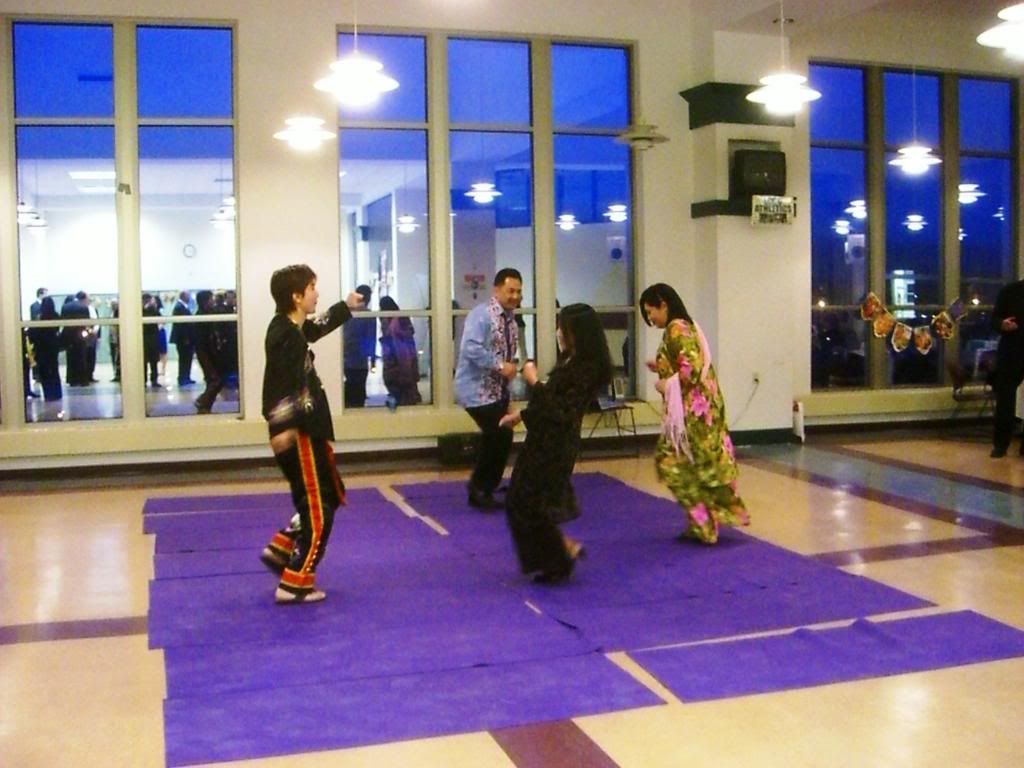 Madame Ambassador 'xnak kalah'..ewahh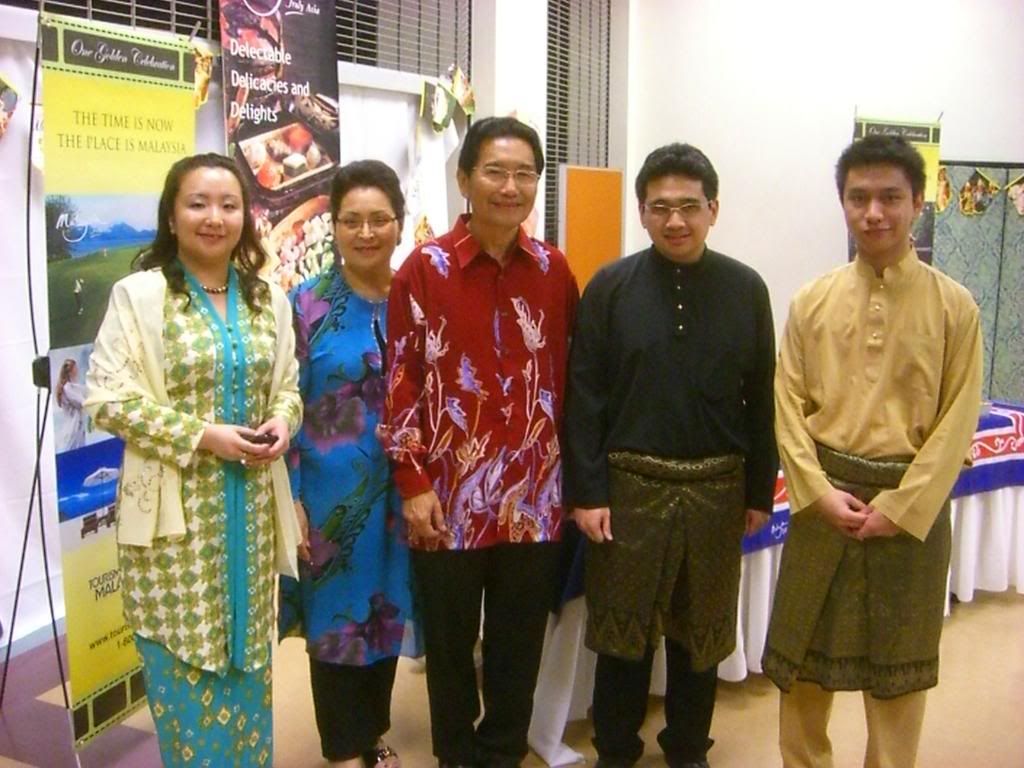 Mr. Chew Fang Chin (the artist) & family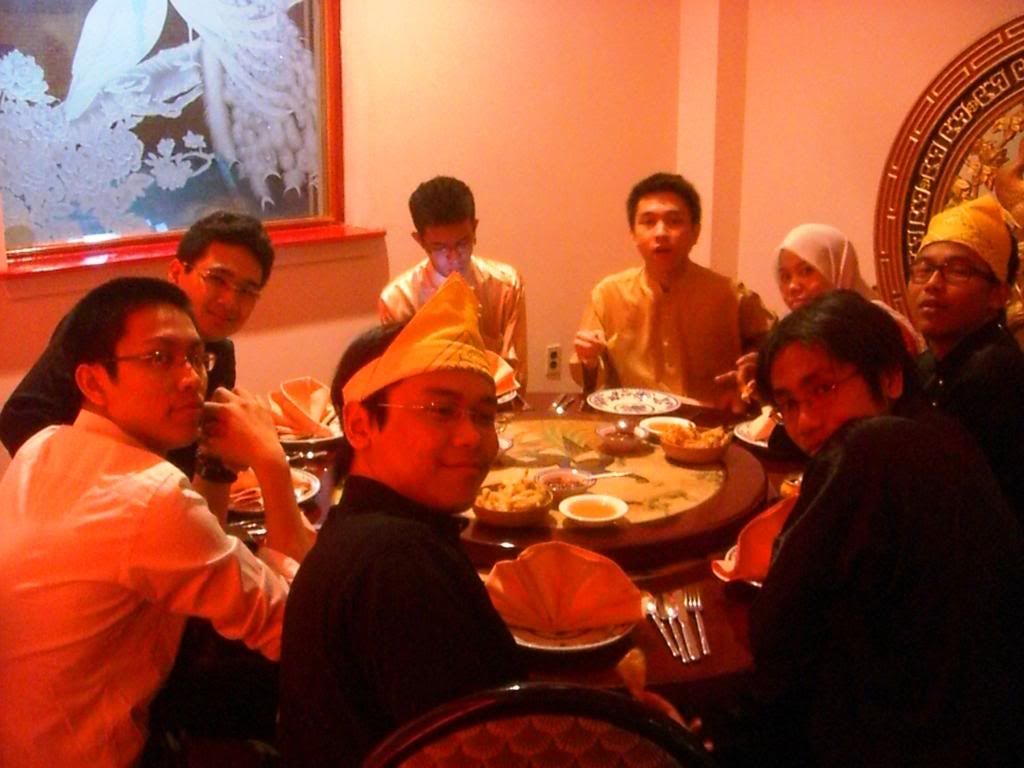 Dinner at Peking Chef (Malaysian-owned Chinese restaurant)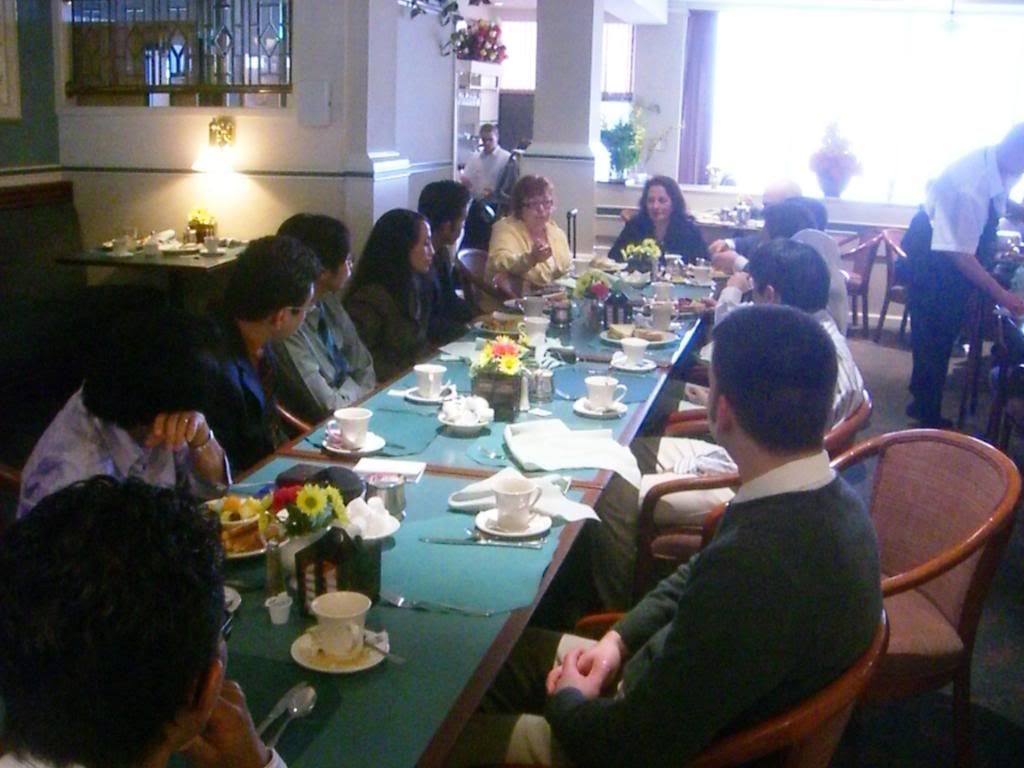 MAS representative explaining why tickets are pricy
Breakfast with LCCC delegates and Madame Ambassador
Madame Ambassador & me
You can check more pics and videos of the trip in my photobucket album:
Photobucket
There you go. We had a blast and like I said, we did learn a lot on how to conduct ourselves in front of VVIPs. I thanked everyone who could make it and also to the organizer Mr. Peter Lello (LCCC). Hope to be there again!

p/s: if you guys get the chance to meet 'important people', I advised you to take it. Not to 'kipas2' but believe me, it'll help you to build confidence which eventually become vital skills during interview session.